Asked Questions
How do I get a waiver for an Instruction permit to begin class?
You will enroll with All Nations Driving School online or in-person. During the enrollment process we will use your Washington State Driver's License Number (WDL) to issue you a waiver for your Instruction permit. You will need either your DOL permit or Instruction permit with appropriate photo ID to begin classes
What type of ID do I need to bring for the tests?
A photo ID is required to take a license test. It must be an original document, and not a photo of one. Generally, any photo ID that is issued by a school or government agency is acceptable, including student ID cards, passports, I-9 paperwork, permanent resident cards, military ID, prison ID card, and state ID cards. State ID cards can be expired but not more than 6 years.
If you are under 20 years of age, you can also bring just a birth certificate and a parent who is listed on the birth certificate. That parent must have their WA driver's license or US passport with them.
When you go to the DOL to get a permit or license, you may need more documentation to prove your identity. You can find the complete list on the DOL's website here.
How do the classes and driving lessons work?
Classroom sessions are held as a group of students in a class. We meet for 15 sessions that last 2 hours each (total of 30 hours). We provide the workbook, and you'll use it to follow along as we cover driving concepts and knowledge.
Driving lessons are held outside of the classroom sessions, and are scheduled individually. We offer driving lessons every weekday, and have some limited Saturday a lessons available. We'll help you build a schedule that works with your calendar, and won't force you to take driving lesson times that you don't want. If you cannot make it to a driving lesson, we do ask for at least 24 hours notice to avoid a $50 late cancellation fee.
What order do I have to complete all of the steps to get a license?
There are a number of steps to obtain a driver license if you are under age 18. Some of them have to be done in order, and some do not. First, you'll need to get a permit, since you have to hold one for 6 months before applying for the driver license. During that 6 months, you can:
• Attend and complete a driver's ed course
• Pass the state knowledge test (must complete driver's ed classroom portion)
• Pass the state driving test (must pass the knowledge test and driver's ed first)
The driver's ed course results do not expire. The state knowledge test results are valid for 2 years, and the state driving test results are valid for 1 year. You'll need to obtain your license within that 1 year when your driving test results are valid.
Most teen drivers follow this path:
1) Sign up for a driver's ed course
2) Get a permit 10 days before the first classroom session, no test required
3) Attend driver's ed classes
4) Take the state knowledge test once the classes end
5) Finish the driving lessons and complete the driver's ed course
6) Take the state driving test within 30 days of finishing the course
7) Wait until the 6 months has passed and you are age 16 or older
Alternatively, if you are 15-1/2 years of age or older, you can take and pass the state knowledge test to get a permit that way, before signing up for driver's ed. That will start your 6-month permit countdown clock, and you can finish the other steps within those 6 months.
How old do I need to be to enroll in a driving school in Washington State?
In Washington State, you must be at least 15 years old to enroll in a driving school and begin driver education training.
How long is the driver education training program in Washington State?
The driver education training program in Washington State consists of 30 hours of classroom instruction and 6 hours of behind-the-wheel training.
How much does a driver education training program cost in Washington State?
The cost of a driver education training program in Washington State varies depending on the driving school you choose. It is best to check with individual driving schools for their pricing information.
What happens after I complete the driver education training program in Washington State?
After completing the driver education training program in Washington State, you will receive a Certificate of Completion, which you can use to apply for a driver's license at the Washington State Department of Licensing (DOL). You will still need to pass a knowledge test and a driving test administered by the DOL to obtain your driver's license.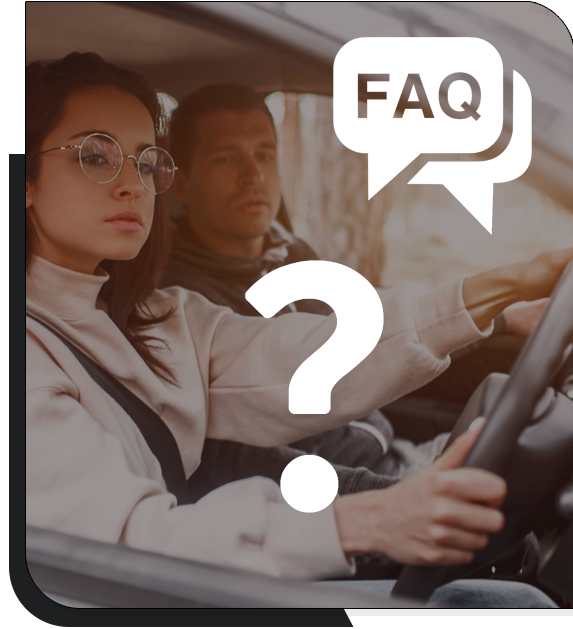 Book Your Driving Lessons with Us!
Gain confidence Behind-the-Wheel and learn safe techniques that will last a lifetime.