Teens Driving Education
Teens must be 15 years old prior to the start date of classes. Students can apply for an instructional permit ten days prior to the start date of the class
The State of Washington requires 30 hours of Classroom instruction, 6 hours of Behind-the-Wheel training and one hour of in-car observation for students who are under 18 years of age.
To successfully pass the course, you must attend all classes and driving lessons (no more than three absences can be made-up), complete all homework and readings assigned, pass all written and drive tests with at least 80% or higher, and complete supervised outside drive practice with a parent/guardian.
CLASSES AVAILABLE: 09/ 04/2023 MON, WED, FRI. 5 PM TO 7 PM in person COST 550 (plus 3% processing fee if paid online or by debit/credit card) 5 spots remaining.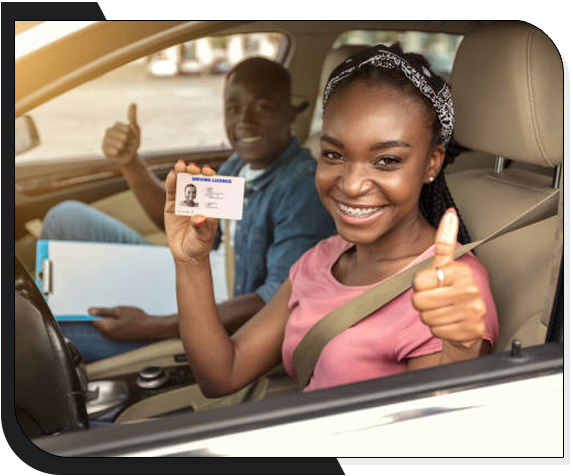 Book Your Driving Lessons with Us!
Gain confidence Behind-the-Wheel and learn safe techniques that will last a lifetime.